We are a part of your community.
Below is a list of events, activities and seminars that we are involved in.
November 2017 Events
Inspiring Hope Newsletter
Nov 1, 2017 to Dec 31, 2017
Inspiring Hope November/December 2017 Newsletter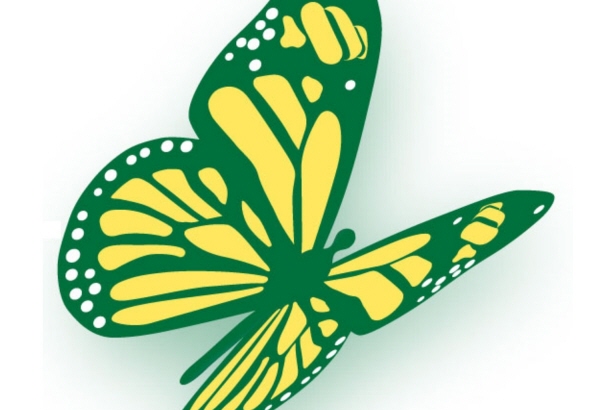 December 2017 Events
Annual Remembrance Service
Dec 3, 2017 04:00 PM
Since 1992, we have hosted an Annual Community Remembrance Service to pay tribute to those who have died and to encourage and comfort those of us who survive them. This service is for family and friends who have experienced the hurt and loss due to a death from November 1, 2016 through October 31, 2017.
Our holiday remembrance service will be held in the chapel of Carson McLane Funeral Home on Sunday, December 3, 2017 at 4 p.m. Our staff will have a time of prayer prior to the remembrance service for each family who has experienced a loss within the year.
A lighted remembrance tree will be placed on the front lawn of our funeral home in Valdosta and a special ornament bearing the name of your loved one will be placed on the tree. We have invited a fine group of area clergy and musicians to lead our service in a time of remembrance which will conclude with a candle-lighting ceremony.
Please notify others in your circle of family and friends who may want to attend.
We hope to see you there.