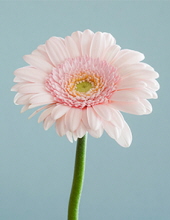 Obituary for Ella Grace Williams
Ella Grace Williams, infant daughter of Santanna and Chavis Williams of Naylor, GA passed away Monday, September 10, 2018 at South Georgia Medical Center. Her maternal grandparents are Tracy and Tracy Shiver of Naylor, paternal grandparents, Randy and Kelli Jo Williams of Valdosta, godparents, Chelsea and Josh Williams and Raya and Cody Dozier, many aunts and uncles.
A private family viewing and memorial service will be held.
Carson McLane Funeral Home.
Events